Wise Folder Hider - Tools Free hidden files and folders
Wise Folder Hider is a free tool used to help users to hide files or folders to your personal another location in your computer or mobile device. Thus, you can protect your privacy by setting a password.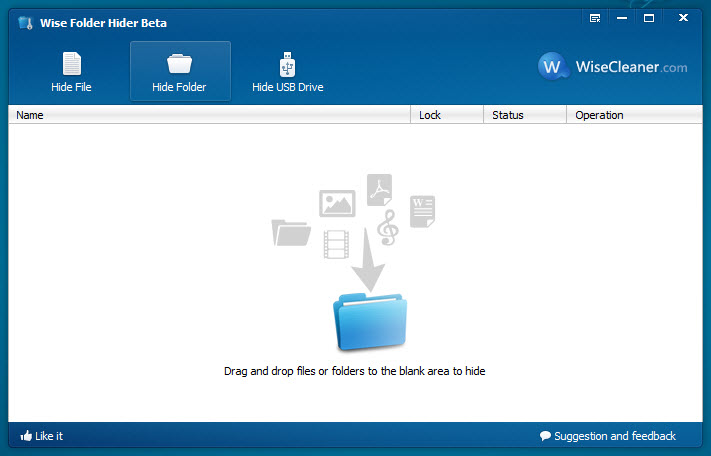 Feature Wise Folder Hider main
Totally Free
Wise Folder Hider is a completely free software. Users do not need to pay any cost to use the functions available in them. At the same time, continued to receive the latest updates and enjoy the service attentive customer care.
Easy offline data
With just a few simple clicks, you can hide your private data and your personal, such as: documents, images, videos, folders, etc.
Dual password protection
Dual password mechanism makes the hidden data becomes safe. A password used to login and a password used to hide or unhide data.
Support drag and drop feature
You can drag and drop a file / folder Wise Folder Hider in. Then, proceed to the offline data safely and quickly.
Support right click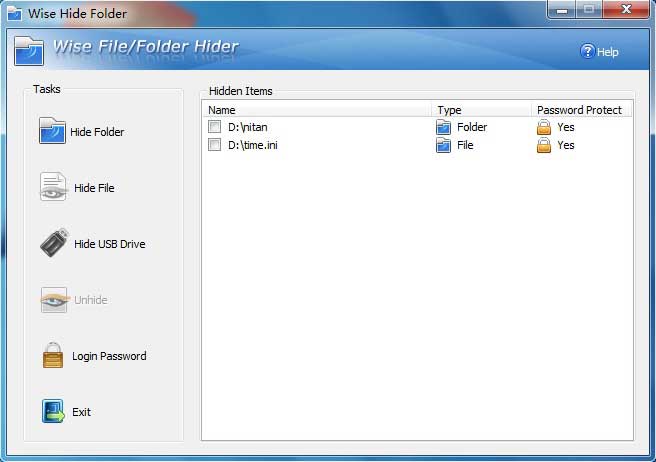 You can hide files / folders by right click without opening Wise Folder Hider. Additionally, you get access / unhide files or folders when Wise Folder Hider log in.
Support hidden flash drive (not the external hard drive)
Wise Folder Hider can hide entire Flash drive as well as files and folders in it.