Found 13 application with keyword action game....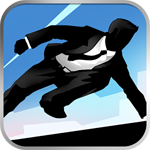 Publisher: Nekki
Vector for Android is an action role-playing game interesting with arcade style gameplay tradition.
Version: N/A
Capacity: 49,4 MB
Request: Android 2.1 trở lên
Search More: Vector, Vector game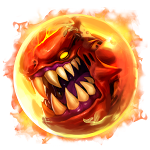 Publisher: IGG
Heroes for Android Marble, Marble Heroes is a game of action RPG developed by IGG, system ownership monsters and heroes varied. The game is compatible with Android devices for free 2.3.3 or higher and experience.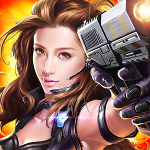 Publisher: Hero games
Crisis Action for Android SEA, SEAs Crisis Action shooter game first person online, featuring weapons systems, equipment and multiple game modes, will definitely make gamers happy. The game is compatible with Android 3.0 or higher devices and free experience.
Using Google for Searching...