Found 18 application with keyword file pdf....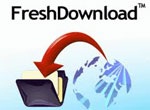 Publisher: Fresh Devices
Fresh Download , Fresh Download is the first download utility is easy to use and very fast download speeds , allowing you to speed when downloading files from the Internet .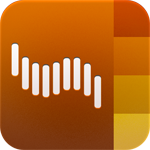 Publisher: Adobe Systems
Adobe Shockwave Player , Adobe Shockwave Player is an application that helps you create and publish compelling interactive games , and the subject - model , simulate , and eLearning courses for the Web , iOS devices , Mac , Windows , disk DVD and CD .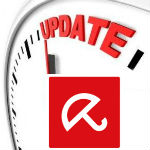 Publisher: Avira
Avira VDF Update, Avira usually always automatically updates the database files latest viruses without user impact . This update to ensure your computer always safe from new viruses as possible.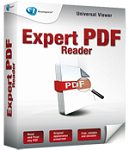 Publisher: Visage software
Expert PDF Reader , Expert PDF Reader is a free application supports user to read , view, print , and add annotations to PDF documents very quickly .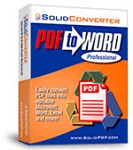 Publisher: Solid Documents
Solid Converter PDF to Word , Convert your PDF files to Microsoft Word text file for easy editing is the main function of the program ...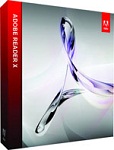 Publisher: Adobe Systems
Adobe Reader X , Adobe Reader X software is the free global standard , allowing to view, print and comment on PDF documents .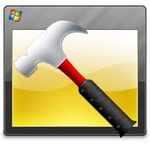 Publisher: Angus Johnson
Resource Hacker , we are familiar with the file formats like exe , dll , scr , ocx , res ... for the software , but inside the file that is what it was a mystery . If curiosity using hexadecimal code reader software to view , you can also see the " roughly " the part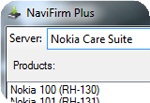 Publisher: Marco Bellino
NAVIFIRM Plus , NAVIFIRM Plus is a program that allows users to download the latest firmware files Nokia .
FREE

Free

1,189

downloads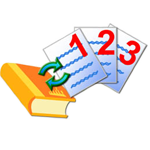 Publisher: Lê Minh Hoàng
Fastest File Splitter and Joiner , sharing large files over the Internet is very difficult and simple workarounds are shredded partially and then reassembling them through software support . FFSJ ( The Fastest File Splitter and Joiner ) is a free utility written by author Le Minh Hoang .
Version: 3.3
Capacity: 1,1 MB
Request: Windows XP/Vista/7/8/8.1/10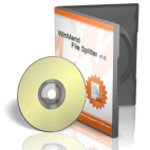 Publisher: WinMend
WinMend File Splitter , when it comes to cutting and joining , maybe you ll think of the common software such as WinRAR , HJSplit , FFSJ ... Please introduce to you a way of cutting and joining very different software WinMend File Splitter free .
Using Google for Searching...