Found 3 application with keyword java ide....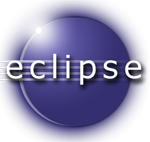 Publisher: Eclipse
Eclipse SDK Classic , Eclipse is an integrated development environment for Java , developed originally by IBM , and is currently held by Eclipse . In addition to Java , Eclipse supports many programming languages ??such as PHP , C , C ++ , Cobol , C # , HTML , XML , JavaScript , ...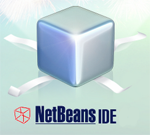 Publisher: NetBeans-Sun Microsystems
NetBean IDE , IDE NetBean an " integrated development environment " (Integrated Development Environment ) like Visual Studio from Microsoft and is considered one of a suite of applications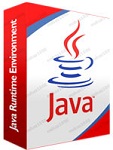 Publisher: Oracle
Java Runtime Environment ( JRE ) in 2015 , download the Java Runtime Environment - JRE ( or commonly referred to as Java ) is a free software that allows you to run applications written in the Java programming language ...
Version: 8 Update 45
Capacity: 29 MB
Request: Windows 2000/XP/2003/Vista/Server 2008/7/8
Search More: Java, download Java
Using Google for Searching...