Found 5 application with keyword screen capture....

Publisher: TechSmith
Snagit , Snagit is a useful tool that you can use to take screenshots , then edit and output it to an application or specific site
Version: 12.3.1 Build 2879
Capacity: 74,4 MB
Request: Windows XP/Vista/7/8
Search More: SnagIt , SnagIt download
TRIAL

Trial

791

downloads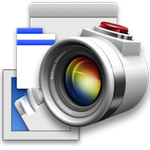 Publisher: Traction Software
Screen Grab Pro Screen Grab Pro is a screen capture program easy to use that allows you to quickly capture full screen , active window or any region on the screen with just one click of the mouse .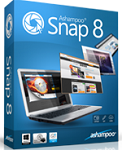 Publisher: Ashampoo
Ashampoo Snap Ashampoo Snap is a tool to record video , take screenshots quickly . Allows users to easily take screenshots in many areas and different sites , even can capture a specific window on the screen .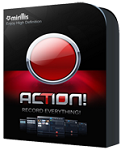 Publisher: Mirillis
Action !, Action! is software for video recording and screen capture professional users resulting videos or images with sharpness and quality.
Using Google for Searching...