Found 3 application with keyword to synchronize....

Publisher: Nokia
Nokia PC Suite là m?t ?ng d?ng cho phép ng??i dùng ?i?n tho?i Nokia chuy?n các file quan tr?ng t? ?i?n tho?i vào máy tính và ng??c l?i, nh?ng v?n ki?m soát tr?c ti?p ???c các tính n?ng c?a thi?t b? c?m tay t? máy tính ?? bàn.
FREE

Free

1,170

downloads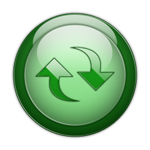 Publisher: Microsoft
ActiveSync , Microsoft ActiveSync is a software used to synchronize the file formats or different information between the Pocket PC device or a Windows Mobile Smartphone (collectively the WM device ) to the computer ...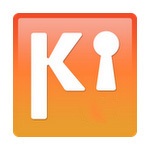 Publisher: Samsung
Samsung Kies , Samsung Kies help synchronize data between your PC and Samsung mobile phone easily via network or Wi-Fi connection without plugging cables directly . Support transfer files , applications , settings and other files quickly .
FREE

Free

1,033

downloads
Using Google for Searching...