Found 1 application with keyword Vevo....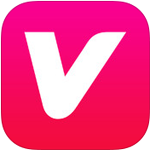 Publisher: Vevo
Vevo for iOS , Vevo for iOS opens an interesting entertainment environment , where users can view the music video and television appeal online . Services are provided free for devices iPhone , iPad or iPod Touch .
FREE

Free

1,110

downloads
Using Google for Searching...