Found 2 application with keyword page....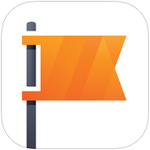 Publisher: Facebook
Facebook Pages Manager for iOS , Facebook Pages Manager is an application management official Facebook fan page on the iPhone , iPad and iPod Touch , support admin connect with readers and monitor the activity of multiple slides at once .
Using Google for Searching...