Found 1 application with keyword VLC....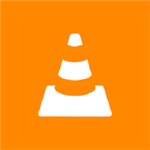 Publisher: VideoLAN
VLC for Windows Phone, app VLC multimedia player is considered the most powerful in the PC version is now available for Windows Phone users . The phone runs your Widows Phone 8.1 can now play video all formats quickly and easily via the VLC Media Player
FREE

Free

1,002

downloads
Using Google for Searching...