Found 1 application with keyword exam review a drivers license....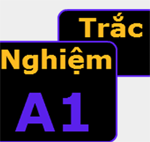 Publisher: TvkDuy
Quizzes A1 for Windows Phone, the software includes full data 15 theory test questions driving , road traffic law for the class A1 . Completely free and extremely useful for studying for exams you want to take the motorcycle driving license , driving license .
Using Google for Searching...