Found 3 application with keyword mobile browser....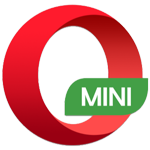 Publisher: Opera Software ASA
Opera Mini , Opera always provides the best web experience for mobile phones , and so the latest mobile browsers will be improved significantly in order to help the browser Opera Mini and Opera Mobile to become the choice Top.
Version: 8
Capacity: 310,2 KB
Request: Symbian OS Series 60/OS Series 80/OS UIQ, RIM OS, Pocket PC/ Pocket PC 2002/Windows Mobile 2003/2003
Search More: Opera Mini , Download Opera Mini
FREE

Free

1,356

downloads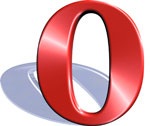 Publisher: Opera Software
Opera Mobile 10 for Windows Mobile, Opera currently owns the most popular browser in the world, is the choice of the 100 million people everywhere , and runs on more than 3,000 devices. Do not disappoint users , Opera Software has released version Opera Mobile 10 for Windows Mobil
FREE

Free

1,219

downloads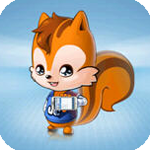 Publisher: UCWeb
UC Browser for Windows Mobile (PPC2005 / 06 ) , UC 7.8 is a mobile browser to support outstanding WEB , WAP page views , fast and stable , watch videos , Web navigation, search , download , data management personal data and other functions ...
Version: 7.8.0.95
Capacity: 2 MB
Request: Windows Mobile (PPC2005/06)
FREE

Free

1,348

downloads
Using Google for Searching...