Found 3 application with keyword radio on android....

Publisher: VOV - The Voice of Vietnam
Applications Radio Vietnam aims provide online radio channels with centralized single scale in Vietnam for Internet users and mobile domestic and international, including unconditional listeners hear chapters the traditional radio channel as expatriates, listeners beyond e
FREE

Free

1,164

downloads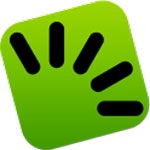 Publisher: Geodesic
Mundu Radio For Android , Mundu Radio is software that allows you to listen to the radio program on your Android phone .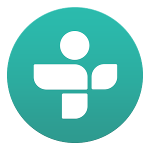 Publisher: TuneIn
TuneIn Radio offers a unique streaming service that hosts a large amount of content and features intelligent tools to improve your experience
Using Google for Searching...