NHACCUATUI FOR WINDOWS PHONE - ONLINE MUSIC SOFTWARE
Online music application on Windows Phone Nhaccuatui is an application that supports music, videos NhacCuaTui.Com website. The application is currently only supported language Vietnam.
With the latest Nhaccuatui app, you can listen to and download songs, your playlists, as well as enjoying the hottest videos, the latest anytime, anywhere with diverse genres and can listen to music offline. With a variety of genres to choose from Musical Youth, Music Love, Music Revolution Music No Word - Hoa Tau, Tien Chien Musical Instruments Trinh come, Children's Music and Rock, Hip Hop Vietnam, Music Flowers, Korean music, Japanese music, hope you will have many enjoyable experiences you can listen to music anytime, anywhere.
Nhaccuatui is a multi-platform applications, supported on devices like iPhone, iPod, iPad, Android, Nokia or Nhaccuatui windows.
What's new in version 5.1.3:
Add wallpaper New Year
Can sync to your computer lossless music
Support account login with Facebook
Power User Upgrade feature with many attractive benefits: Cloud storage to 5,000 posts, high quality music, watch high-quality video with super fast dedicated line, no ads, ...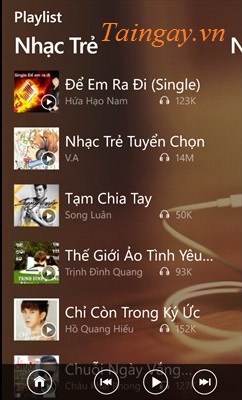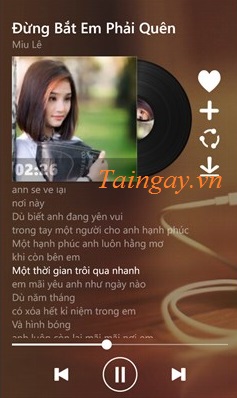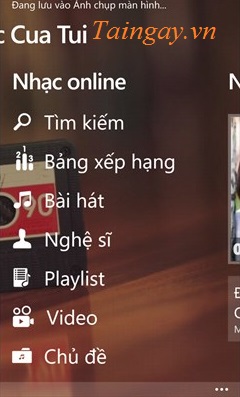 Sound player best quality at Nhaccuatui