Kodi is a powerful entertainment application that allows users to play media files available on the device as well as from third parties with a lot of interesting features. After a short period of testing with the beta, up to now, Kodi has officially been available on Google Play and allows users to download the experience. Although there are still some minor bugs, in general, Kodi works quite stable, the video and movie quality is sharp, so it is ideal if you are looking for a new media utility for your mobile phone.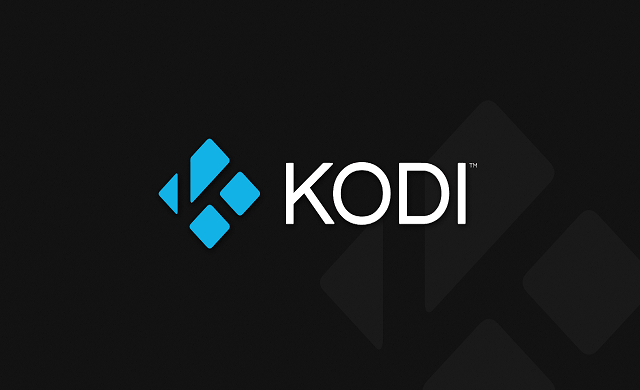 Some notes when using the movie application: Kodi for Android


- Kodi does not support low end Android devices and has limited configuration.
- Kodi is simply a player of media data on your device or from third-party plugins. Kodi does not contain any in-app content.