As you probably know, China has its own Internet and search system. So while in China, you won't be able to use all the apps of Google, Facebook, Instagram, Whatsapp, etc. So the only way you can get online while here is by using a VPN.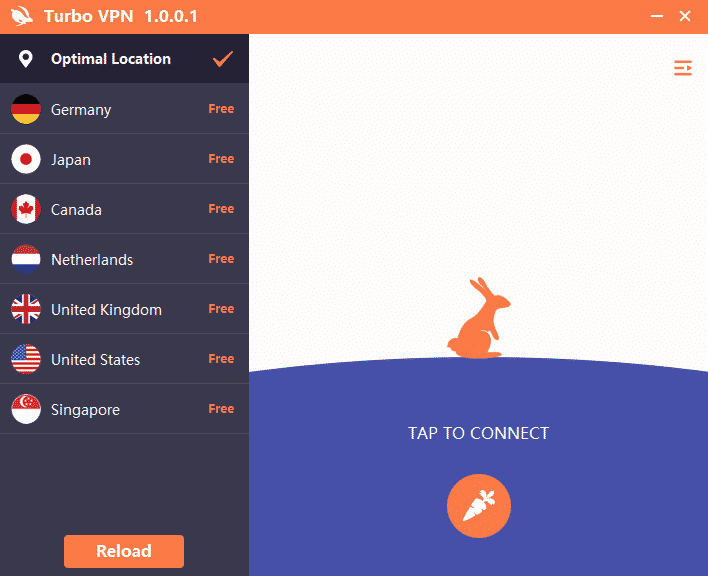 VPN Proxy Master is an app that bypasses firewalls to access social networking sites and regular websites while in China. To use this application, you can download it and then register an account with a term of at least 1 month. You can also use it for free, but the speed is very slow, which is not good for your travel.
You can also buy a Chinese sim for better speed improvement. 2software recommends that you spend money to buy a Chinese package or sim, not the free version.