Found 6 application with keyword FPT Play for Windows Phone....

Publisher: FPT Telecom
Play for Windows Phone FPT and FPT Play is an application view TV , Television , Football , Film , Show and Video clip. Is a unique application development with the English Premier League rights in Vietnam
FREE

Free

1,861

downloads

Publisher: Gamemost Studio
If you ever shoot game fishing enthusiasts in the supermarket, are not to be missed this fascinating game now on Windows Phone. This is a gentle game entertainment, with 3D graphics incredibly vivid.
FREE

Free

1,210

downloads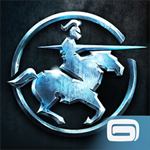 Publisher: Gameloft
Following the success of the versions for iOS and Android, Gameloft has launched Rival Knights, knights game play injured for devices running the Windows Phone operating system.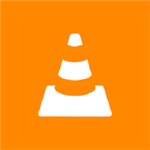 Publisher: VideoLAN
VLC for Windows Phone, app VLC multimedia player is considered the most powerful in the PC version is now available for Windows Phone users . The phone runs your Widows Phone 8.1 can now play video all formats quickly and easily via the VLC Media Player
FREE

Free

1,020

downloads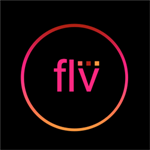 Publisher: UNETA
Client for FLV for Windows Phone , Client for application FLV video files play FLV and other popular extensions .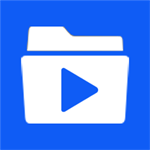 Publisher: 0vZ
Video Explorer for Windows Phone, Video Explorer is an application to view Video fast , free , simple launched to replace the default application Microsoft Xbox Video .
FREE

Free

1,068

downloads
Using Google for Searching...