Found 2 application with keyword Playing online for iOS....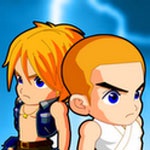 Publisher: VirtueSoft
Fight for iOS Avatar , Avatar the game online Fight unlike other MMORPG games in the app store . This is a simple game but full of interesting challenges , you can interact with many other players and improve their combat skills .
FREE

Free

1,241

downloads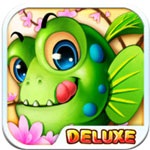 Publisher: CGO Game
Playing online for iOS , played all genres Online 3D gaming on smartphones Online multiplayer . Game is a fun playground and rewarding for young people have the opportunity to exchange , learn and work together to explore the secrets beneath the vast ocean , the participation in the game screen that
FREE

Free

1,293

downloads
Using Google for Searching...