Found 2 application with keyword Ringtone DJ....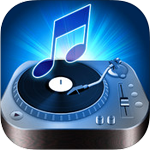 Publisher: AppAnnex
Ringtone DJ for iOS , iOS Ringtone DJ is a program for designing a new ringtone and modern style new iOS , offered free on devices iPhone , iPad or iPod Touch .
FREE

Free

1,079

downloads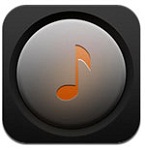 Publisher: Blackout Labs
Ringtone Designer for iOS , Ringtone Designer for iOS allows users to create custom ringtones without limitation , text and alarm sound from the songs in your music library iPhone / iPad .
FREE

Free

1,063

downloads
Using Google for Searching...