Found 3 application with keyword files....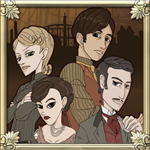 Publisher: Wales Interactive
Game Adventures in the world detective gorgeous and mysterious. In a large urban center, named Harbridge, the daily killings still occur regularly.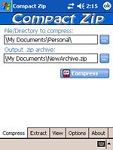 Publisher: PocketPC Controls com
Compact ZIP Utility for Pocket PC , Pocket PC Compact ZIP Utility software for compression and decompress .zip files on PPC .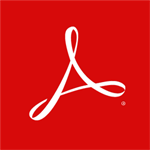 Publisher: Adobe Systems
Adobe Reader for Windows Phone , Adobe Reader is a reliable application to view and work with PDF files on Windows Mobile .
Using Google for Searching...