Found 2 application with keyword free football game....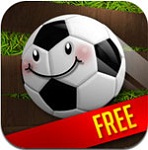 Publisher: Applicca
Smart Goal Free for iOS , Tap penalty shoot extremely attractive on the iPhone / iPad with Smart Goal Free game for iOS .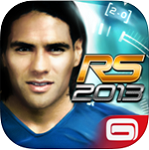 Publisher: Gameloft
Real Soccer 2013 for iOS , Real Soccer 2013 for iOS is the latest version of football simulation game series of attacks Gameloft app store App Store this year .
Version: 1.6.1
Capacity: 730 MB
Request: iOS 7.0 or later
FREE

Free

1,136

downloads
Using Google for Searching...