TO INTRODUCE
Hungry Fish for Android with simple gameplay, suitable for all ages is the game sucked downloads on CH Play now, and discover interesting games come on.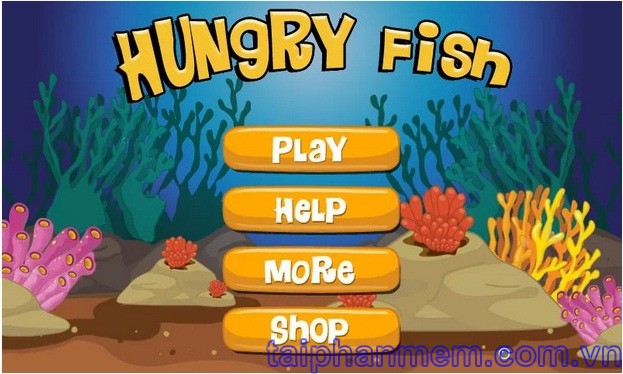 Hungry Fish game called big fish eat small fish so your task is to control the game page to your fish swim to the left or right to find more little fish. This fish is very hungry and eager to eat so players must help him get all the fish we eat are appearing around. In each level the number of fish you eat will be counted as 1 point, eat more, the area is the greater number of points.
Intuitive interface, beautiful graphics in Hungry Fish suitable for everyone. Join the game, players will have the opportunity to discover the fish on the ocean floor and experience the natural law "big fish eat small fish" extremely interesting.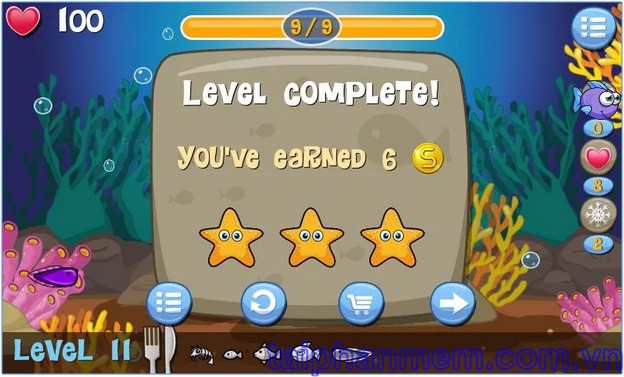 THE MAIN FEATURE OF HUNGRY FISH FOR ANDROID:
36 different levels and increasing levels of difficulty.
19 challenging missions with the bonus coins.
Buying in store money PlayScape Hungry Fish Hungry Fish and other games.