MOVIE 24H FOR IOS - APPLICATION SEE BLOCKBUSTERS DAILY
You've been excited and enjoy the action adventure, spectacular and incredible technique and mesmerizing cinematography exquisitely polished and energetic introspection with veteran actors and talented young cast high? Or do you simply want to update the anticipated drama, suspense with the best films of the world?
Software "Movie 24H" is an application you can not ignore mobile phone around. The movie is us selection and censorship continuously to bring to viewers the movie "value" one.
THE GENRE OF APPLICATIONS:
Action
Funny
Romantic, Emotional Korea
Fiction
Cartoon
Short film
Vlog Vietnam ...
SYNTHESIS OF BLOCKBUSTERS SUCH AS:
Fast and Furious
Robot destruction
Iron Man 3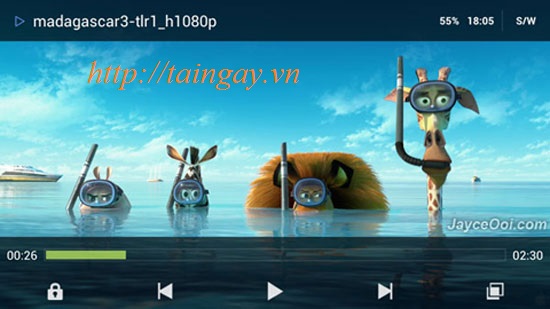 Watch movies in high definition