IPHIM FOR IOS - APP VIEW AND DOWNLOAD HD MOVIES FOR FREE
iPhim the app to view and download thousands of the latest HD movie now. Movie Listings are updated continuously to help you to always enjoy the latest movies.
Applications which support download function to help you review your favorite movies without an Internet connection. iPhim also allows you to watch free many popular television channels today.
NEW FEATURES OF VERSION 1.2.1:
Fixed some bugs when viewing video
Edit design supports iOS 7
Update additional movie server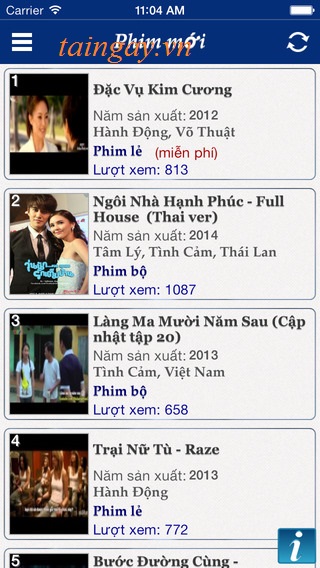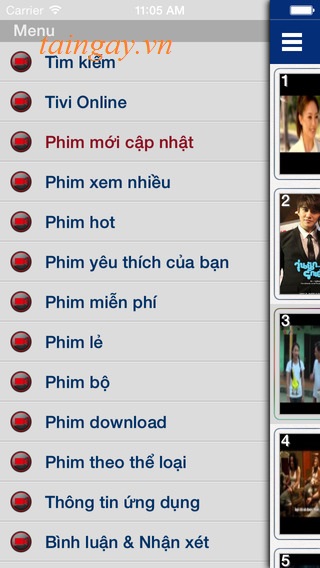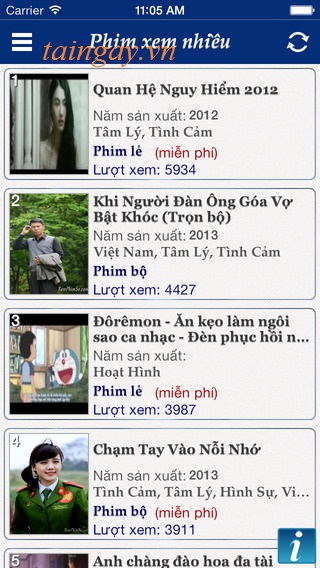 See these hot new movies best quality