Found 1 application with keyword Weather Bright....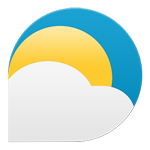 Publisher: LevelUp Studio
Bright Weather is an application that provides accurate weather information, convenient and free for Android devices. Installing this program will help you keep track of daily weather conditions easier and more efficient.
FREE

Free

1,389

downloads
Using Google for Searching...