Found 1 application with keyword file manager applications....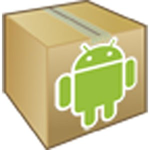 Publisher: Magma Mobile
APK Manager for Android , This is a free application , which is used to install and uninstall APK file . APK Manager has a simple interface , no ads or 3rd party applications , can support SD cards .
Using Google for Searching...