Found 4 application with keyword free music....

Publisher: VNG
Windows Phone Zing Mp3 Zing Mp3 music application is free with many outstanding features enables you to experience the most wonderful music on your mobile device
FREE

Free

3,065

downloads

Publisher: CodeMutants
Free Mp3 Finder for Windows Phone, Free Mp3 Finder for Windows Phone offers users a search engine MP3 rich , convenient and free on Windows Phone devices
FREE

Free

1,956

downloads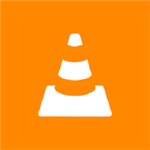 Publisher: VideoLAN
VLC for Windows Phone, app VLC multimedia player is considered the most powerful in the PC version is now available for Windows Phone users . The phone runs your Widows Phone 8.1 can now play video all formats quickly and easily via the VLC Media Player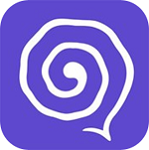 Publisher: Viettel
Messenger for Windows Phone Mocha , Mocha Messenger for Windows Phone is a messaging app , free calls to your friends via WiFi or 3G network . At the same time , equipped with the same features very unique player , allowing users to listen to delight your favorite tunes with your beloved .
FREE

Free

1,005

downloads
Using Google for Searching...