Found 6 application with keyword folder....

Publisher: WiseCleaner
Wise Folder Hider is a free tool used to help users to hide files or folders to your personal another location in your computer or mobile device. Thus, you can protect your privacy by setting a password.
FREE

Free

1,165

downloads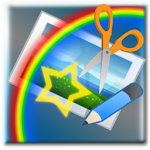 Publisher: Hervé NAWROCKI
Easy Resize JPEGs by Folder , by Folder Easy Resize JPEGs is a easy to use software for batch resizing JPEG files from one folder or more .
Version: 1.1
Capacity: 154,5 KB
Request: Windows XP / Vista
Search More: Resize JPEG , folders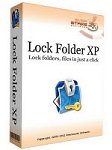 Publisher: Everstrike Software
Lock Folder XP Lock Folder XP is a new security tool , with functions supporting users lock files , folders and hard drives with their own password .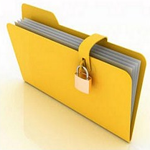 Publisher: Ognilab
Ogni Free Folder Locker & Hider , Folder Locker & Hider Ogni Free is a utility application designed to help you lock and hide any folder you want . This is necessary to ensure the security of any folder to avoid the curiosity of other users.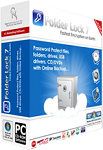 Publisher: New Softwares
Folder Lock , Folder Lock is a revolutionary concept in data security , allows you not only lock and / or encrypt files and folders but also the option of backing up data to an encrypted online account ...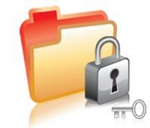 Publisher: Topdownloads
Folder Access Pro Folder Access is a tool that helps you lock the files and folders sensitive .
Version: 2.0
Capacity: 4,1 MB
Request: Windows 95/98/Me/NT/2000/XP
Using Google for Searching...