5 main features of the app
Built-in data saving feature
With Compact Mode available on Google Chrome app you will save data when using 3G and speed up browsing.
Safe Browsing Feature
With the Google Chrome app, you don't need to worry about accessing the web. Google Chrome has built-in default security features, helping you to browse the web safely. Protects you against phishing websites, downloaded files that can steal your personal information, files containing viruses. When it detects unsafe data, Google Chrome will give you a warning.
Support voice search
Google Chrome supports you to search by voice in Vietnamese, saving you time typing search. Deliver a better user experience.
Incognito mode
The Incognito Mode feature keeps you from saving your activities such as website data, cookies and browsing history, information entered into forms, enabling you to browse the web more privately.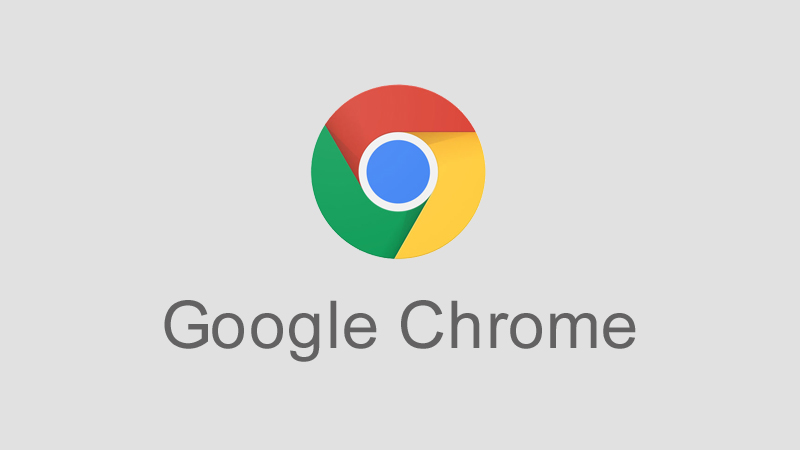 Browsing the web fast and smooth
With low-end devices, you can still surf the web quickly and smoothly. In addition, Google Chrome will give suggestions when you type the search word. If you log in to your google account and use the sync feature, Google Chrome always syncs and updates your data to other devices with the same account login, providing the best user experience.
See more