Found 6 application with keyword webcam....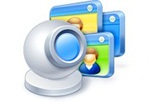 Publisher: Manycam
ManyCam , ManyCam is a virtual webcam software is free , user support more photo fun , the unique custom effects in their conversation .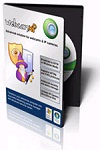 Publisher: Webcam XP
webcamXP , tools Webcam XP ( WXP ) , you will turn your ordinary webcam into a genuine video camera , with a resolution of " Tam Tam " , look like you also had a home movie camera . ..
Version: N/A
Capacity: 5 MB
Request: Windows XP/2003/Vista/Server 2008/7
Search More: WebcamXP 5.5.1.2 , WXP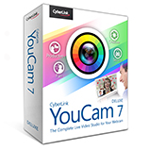 Publisher: CyberLink
CyberLink YouCam , Cyberlink YouCam is the workhorse for you to use services such as video chatting via Yahoo Messenger , AOL Instant Messenger or Skype . Not only is the conversation , you can add countless impressive effects , making your story becomes interesting and attractive.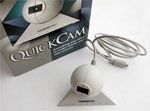 Publisher: Logitech
Logitech QuickCam Driver 32 -bit , 32 -bit Logitech QuickCam Driver 11.8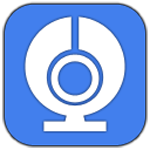 Publisher: Free2X
Free Webcam Recorder records and produces video in six different formats using your Webcam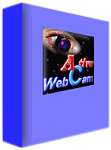 Publisher: PY Software
Welcome to my underground lair, Mr
Using Google for Searching...