Found 1 application with keyword 1Password for Mac....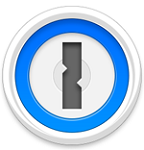 Publisher: AgileBits
1Password for Mac , you ever forgotten a password to log into the directory or your favorite app ? 1Password for Mac can remember all the information and password , as well as keeping them safe. All that users need is to create and remember a master password .
Using Google for Searching...