Found 32 application with keyword antivirus free....

Publisher: AVG Technologies
AVG Antivirus free is one of the most popular antivirus programs on the market. this is the best anti-virus software on the market to help you destroy all the viruses and other malicious software and most dangerous new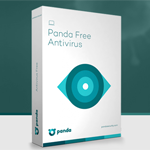 Publisher: Panda Security
The new Panda Free Antivirus provides the easiest-to-use and most intuitive protection for your computer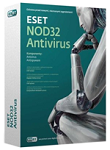 Publisher: ESET
Pros Secure Behavior: ESET NOD32 AV will verify to see that your Windows machine is up to date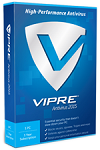 Publisher: ThreatTrack Security
Top Antivirus prevention that wont slow you down VIPRE Antivirus 2016 frees you to enjoy your digital life with protection against identity thieves, spammers, hackers and cybercriminals
TRIAL

Trial

337

downloads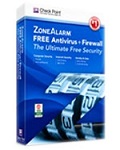 Publisher: ZoneAlarm
ZoneAlarm has long been perhaps the most popular free firewall available, and millions have used it to block unwanted access to their computers
Version: 12.0.121.000
Capacity: 2.4 MB
Request: Windows XP / Vista / 7/8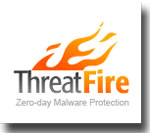 Publisher: PC Tools
Lets get one thing clear: PC Tools ThreatFire Antivirus Free isnt supposed to be your systems primary antivirus solution
Version: N/A
Capacity: 8.6 MB
Request: Windows XP / 2003 / Vista / Server 2008/7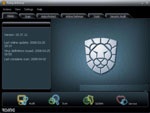 Publisher: Rising
Never heard of Rising Antivirus? Its Chinas largest antivirus software company
Version: N/A
Capacity: 89 MB
Request: Windows XP / Vista / 2008/7

Publisher: AVG Technologies
AVG AntiVirus Free 2016 is a powerful antivirus tool to help you stay safe in dangerous Internet environment.Thereby allowing surf,search,and access to social networks in private

Publisher: Bkav
Home Bkav 2015 Bkav Home is a free antivirus software of Vietnam, Bkav Home supports the free antivirus features Bkav

Publisher: Panda Security
Free Antivirus Panda (Panda Cloud Antivirus), Panda Free Antivirus is free antivirus software, compact and easy to use
Using Google for Searching...