Found 1 application with keyword filming the screen....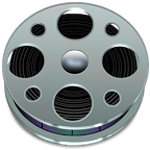 Publisher: videotool NET
Cute Screen Recorder Free, Now on the Internet there are many tools used to film the screen including Camstudio , BB FlashBack ... The software is very useful for teachers , students and those who want to record all the activities took place on a computer.
Using Google for Searching...