Found 12 application with keyword pdf reader....

Publisher: Foxit Software
Foxit Reader is an application of the most popular PDF reader today , providing many features necessary to meet the needs of users such as PDF creation , PDF editing , create notes , create signature , set and print password protected PDF files easily
FREE

Free

4,482

downloads

Publisher: Adobe Systems
Adobe Reader XI is software that lets you view, print , and search PDF files on a variety of devices and operating systems with faster launch time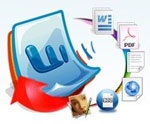 Publisher: Abdio Software
Word Reader Word Reader is an application read Word files free , easy to use. You can read Microsoft from 2007-2010 versions ( * .docx ) , Microsoft Word 97-2003 ( * .doc ) , Hyper Text Markup Language ( * .htm , * .html ) , Plain Text Format ( * .txt ) , Rich Text Format ( * .rtf ) .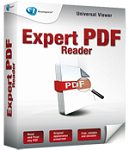 Publisher: Visage software
Expert PDF Reader , Expert PDF Reader is a free application supports user to read , view, print , and add annotations to PDF documents very quickly .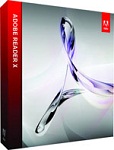 Publisher: Adobe Systems
Adobe Reader X , Adobe Reader X software is the free global standard , allowing to view, print and comment on PDF documents .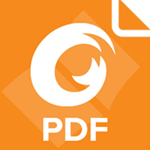 Publisher: PortableApp
Portable Foxit Reader , Foxit Reader Portable is a tool that supports open , view and print PDF files . This is a small program with full functionality for handling PDF files including PDF editing , annotation , insert images and PDF conversion .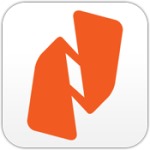 Publisher: Nitro PDF
Nitro PDF Reader allows you to make notes and edit PDFs as well as simply read them, offering a huge advantage over other free PDF software options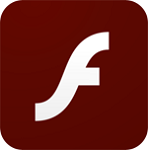 Publisher: Adobe Systems
Adobe Reader for Windows 8 is the free, trusted leader for reliably viewing and interacting with PDF documents across platforms and devices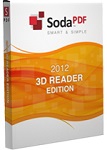 Publisher: LULU software
Soda PDF 3D Reader offers you the option of a unique PDF viewing and reading experience, thanks to its patent pending 3D technology

Publisher: Adobe Systems
Adobe Reader XI, Adobe Reader is a free PDF reader and reliable to support the user to view, print, and annotate PDF documents ...
Using Google for Searching...