ZALO FOR MAC - INSTANT MESSAGING ON THE MAC OS X ZALO
With Zalo, you will enjoy the many benefits that chat application, free messaging deliver:
No registration required, just login using your phone number.
Messaging with voice messaging speed is extremely fast.
Easily express emotions with video collections.
Group chat with many friends and hobbies.
Integration with social networks, connect friends available on Zing Me / Facebook.
Gaming entertainment with friends on Zalo delight.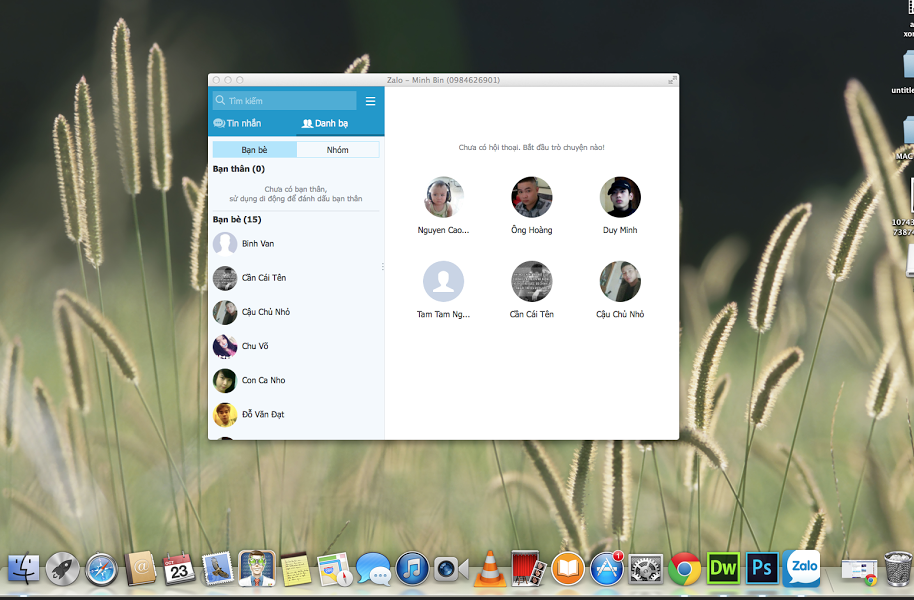 Zalo software on Mac OS
Besides the versions for different mobile (iOS, Android, Windows Phone) is Zalo can work well on computers using the operating system Windows.
Note: for use on Mac OS X Zalo then you have to scan the QR code on the mobile to be able to login.
INSTALL AND USE ZALO ON MAC:
Step 1: download application for Mac Zalo.
Step 2: Open the file .dmg and drag the downloaded applications folder Zalo on Applications of Mac.
Step 3: Double click on the Zalo icon in the Applications to open the application.
Note: If you can not open the application on your computer Zalo with the following message, then follow the instructions below.
These steps only do once you open the application for the first time. In the folder Applications , right-click the icon Zalo and select Open :
When the following dialog box appears, select Open .
Applications will be open Zalo success.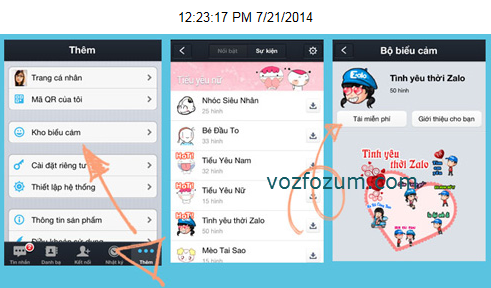 Beautiful icon of Zalo