Clean Master is a computer cleaning software that helps you clean up junk files on your computer to free up system memory, and generate detailed reports of deleted files. Clean Master also helps remove harmful components from your computer, giving you a faster system boot and performance experience.

Introducing Clean Master
Clean Master was formerly developed for the Android mobile platform, but this is now available on PC to help you clean up your hard drive by completely removing junk files, and deleting history and cookies on many popular browsers. The advantage of Clean Master is its ability to scan more than 500 popular programs to easily identify junk or cache files created by system processes, games, Internet, media... very quickly, so they I recommend you to download Clean Master to clean up your computer if the system crashes or slows down due to long-term use.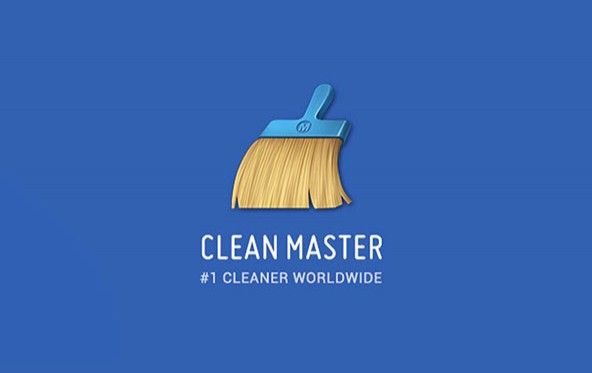 The outstanding advantages of Clean Master
- Clean Master effectively searches and cleans junk files
- Clean Master helps speed up the system
- Clean Master anti virus, protect device safe
Main features of Clean Master
- Find and delete junk files, cache quickly through Clean Junk Files function.
- Remove background applications, increase Ram memory and optimize for gaming. Comprehensive optimization of your system ensures it runs as fast and smooth as possible.
- Effective virus search and removal certified by A-V Test to make your device safer.
- Delete, backup and restore system apps and settings apps.