Found 1 application with keyword Adblock Pro....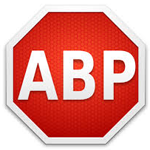 Publisher: Eyeo
Adblock Plus for Google Chrome , Adblock Plus is an application to block ads on the Google Chrome browser . This utility will help eliminate those annoying ads often appear when you surf the web .
FREE

Free

1,381

downloads
Using Google for Searching...