Found 5 application with keyword File Manager HD....

Publisher: Rhythm Software
File Manager HD is a very good software to manage files on your tablet and phone using the Android operating system, designed with friendly user interface, easy to use and more functional ...
FREE

Free

1,614

downloads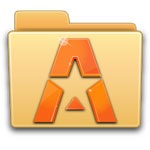 Publisher: Metago
ASTRO File Manager for Android , sort , open, and retrieval of all the photos , music files, video , data or other files whether stored them somewhere : Phones , tablets , cloud ( Facebook , Dropbox , Google Drive , Box or SkyDrive ) , PC , Mac , Linux .
Version: N/A
Capacity: 16MB
Request: Android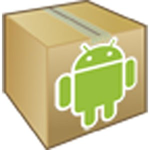 Publisher: Magma Mobile
APK Manager for Android , This is a free application , which is used to install and uninstall APK file . APK Manager has a simple interface , no ads or 3rd party applications , can support SD cards .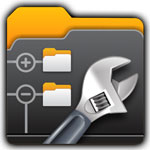 Publisher: Lonely Cat Games
X - plore file manager for Android , X - plore is a file management application for mobile phones , with a lot of functionality for the file system on mobile devices .

Publisher: GreenSoft Infotech
To view the Wi-Fi password on your phone, the easiest way is to use the ES File Explorer File Manager application
Using Google for Searching...