Found 3 application with keyword bitdefender antivirus....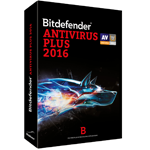 Publisher: Bitdefender
BitDefender Antivirus Plus BitDefender Antivirus Plus 2016 provides users with an active protection mode and advanced than ever to combat viruses, spyware , phishing attacks and identity theft , but not slow down the speed of your computer.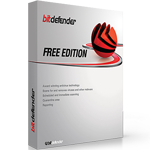 Publisher: Bitdefender
BitDefender Free Edition 10 , BitDefender Free Edition uses the technology to detect and remove viruses , spyware ... The features included in BitDefender Free Edition : Scan and remove viruses , set time , or schedule scans the entire scanning immediately system...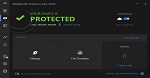 Publisher: Bitdefender
Bitdefender Antivirus Free Edition is a free antivirus software especially designed to protect your Windows PC. Quick to install and light on computer resources, it is good for gaming, image and video editing, and resource-intensive applications.
FREE

Free

1,471

downloads
Using Google for Searching...