Found 5 application with keyword search....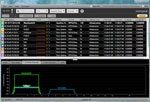 Publisher: MetaGeek
inSSIDer , inSSIDer of MetaGeek is a great tool for finding Wi- Fi networks in range of PC connectivity and collects a lot of information about the Wi-Fi networks .
FREE

Free

1,514

downloads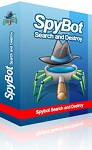 Publisher: PepiMK Software
Spybot - Search and Destroy is a free malware and spyware detection and removal tool that utilizes open source malware definitions to protect your computer against attack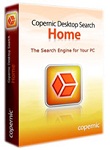 Publisher: Copernic
Copernic Desktop Search is an advanced search tool that indexes and scans your Windows PCs hard drives for specific files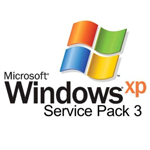 Publisher: Microsoft
Windows Search provides an easy and comprehensive solution for finding and organizing the content you care about, whether its on your PC, in an e-mail message or attachment, on a remote file share,or on the Web
FREE

Free

1,181

downloads

Publisher: 01smith
MP3 Search Premium 3:28,usually, to search for and download a certain song out there,you often use online search engines such as Google YahooSearch..
FREE

Free

1,386

downloads
Using Google for Searching...