Found 6 application with keyword tai Yet Another Cleaner....

Publisher: Yet Another Cleaner
Free download PC cleaning software, Yet Another Virus Cleaner for Windows YAC to build a protective fence closely computer.
FREE

Free

1,841

downloads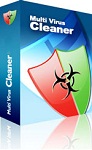 Publisher: AxBx
Multi Virus Cleaner Multi Virus Cleaner 2011 ( MVC ) is one of the virus scanning engine is quite strong and have very little capacity , run very fast and suitable for combination with a browser other viruses ...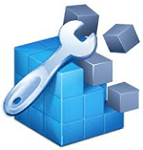 Publisher: WiseCleaner
Wise Registry Cleaner scours your Windows Registry for invalid entries and system-slowing junk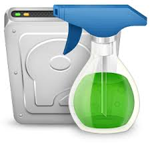 Publisher: WiseCleaner
Wise Disk Cleaner is software that cleans your computer by deleting temporary files, history, cookies and auto-fill history of browsers. Along with disk defragmentation and automatic scheduled cleaning, Wise Disk Cleaner keeps your computer clean and tidy.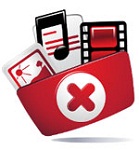 Publisher: DigitalVolcano
A crowded hard drive slows you down and stops you from fully enjoying all your favorite programs

Publisher: Piriform
CCleaner 5:17 update optimization capabilities on Firefox cleanup, and manage extensions in the Chrome OS more efficient...
FREE

Free

1,061

downloads
Using Google for Searching...