Top 3 best home exercise guide apps
Top exercise guide apps 2021. App walkthrough of the detailed home exercise guide. Plan your most scientific diet. Help you get back in shape!
3 best home exercise guide apps
Runtastic has the ability to track your running stats and analyze training patterns, giving you voice feedback from your Voice Coach within the app. Besides, Runtastic also tracks the distance you have run with your shoes and notifies you when you need to change a new pair of shoes.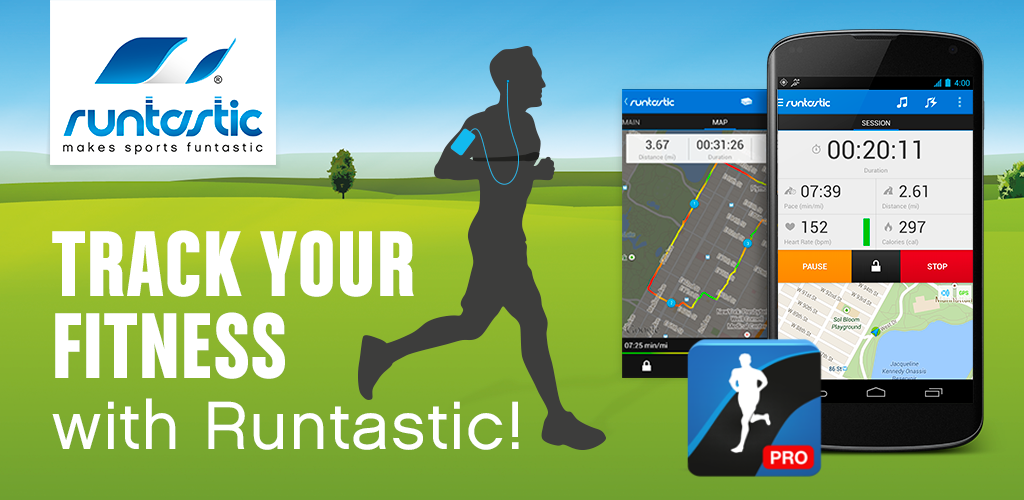 Start your workout with Runtastic right on your wrist, the app is fully optimized for Android Wear 2.0 watches, supporting integration with Garmin Connect, Google Fit, MyFitnessPal & Runtastic Wearable Connect. Join a group and run with friends for more motivation and fun while running. See the leaderboard in Runtastic to see who among your friends has the longest distance running.

Daily Yoga offers more than 50 advanced beginner Yoga class plans and workshops, 500+ yoga poses with detailed voice instruction, 200+ yoga classes with HD videos updated monthly. Focus on yoga and you will see its amazing effects in weight loss, improved sleep and relaxation. Exercises from beginner to advanced provide real benefits for your health and well-being.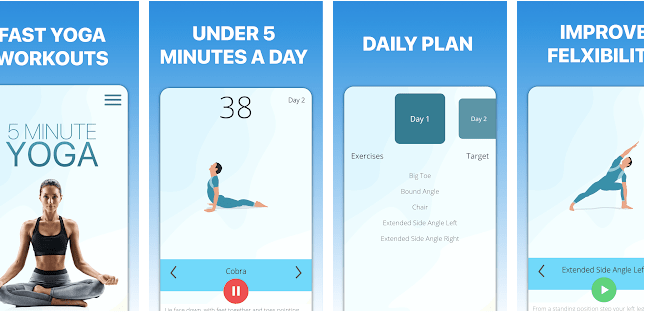 Daily Yoga creates workouts with flexible durations that can be varied on demand from 5 - 70 minutes, track your health, guided by an online coach. Besides, Daily Yoga also has daily yoga exercises with the support of the community, combined with available relaxing meditation music. This app can facilitate the most convenient at-home workouts, connect Google Fit to track your health, save time and help you reach your goals faster.

FitOn helps users achieve their health and fitness goals with unlimited access to the best workout classes - from cardio, strength training to HIIT, yoga, Pilates, dance , barre and more - all guided by top celebrity trainers like Cassey Ho (of Blogilates), Jeanette Jenkins, Katie Dunlop (of Love Sweat Fitness), Christine Bullock, Kenta Seki, Danielle Pascente , Caroline Pearce and many others.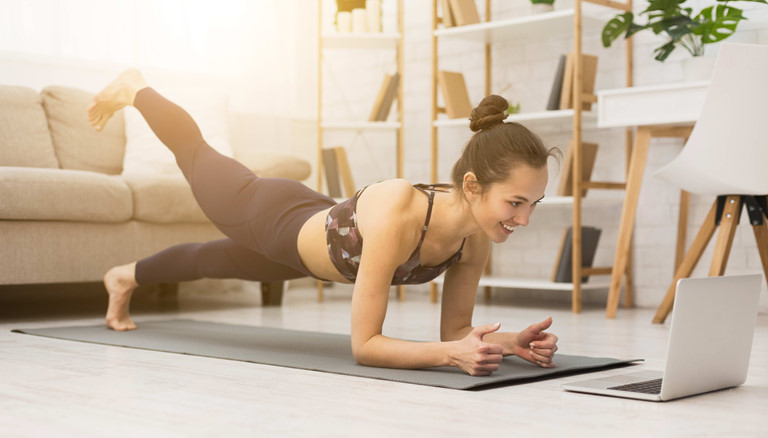 ?Short and effective workouts from personal trainers on FitOn will help you boost your fitness. Workout with full-length videos and detailed voice and visual instructions. The app helps turn your smart phone, tablet or smart TV into a great workout aid. You can practice at home, at the gym or anywhere you want.

Let's practice! Now that you've got your hands on the best free workout apps, what are you waiting for? It costs nothing to download these apps and try them out for yourself to get in shape!