Top 3 best Japanese learning apps
Smartphones are almost a necessity in modern life and a divisive one at that. With constant notifications, we are so easily dragged out of present surroundings and into that welcoming pixelated glow. Distractions aside—and I'm speaking as a chronic social media addict—there are some very helpful apps for studying Japanese.
Best of all, these magical tools won't cost you a single yen. This is particularly great considering how much it costs to have a smartphone in Japan. So let's check best Japanese learning apps
TOP 3 BEST TRANSLATION APPS
1. Itranslate
iTranslate is a free and multifunctional translation application. iTranslate supports written and spoken translation, translates in 100 popular languages, and many more features.
iTranslate for iOS is a useful tool for those who often have to go abroad on business. iTranslate has an interface like a compact and eye-catching pocket dictionary, capable of translating words and simple sentences into more than 100 languages.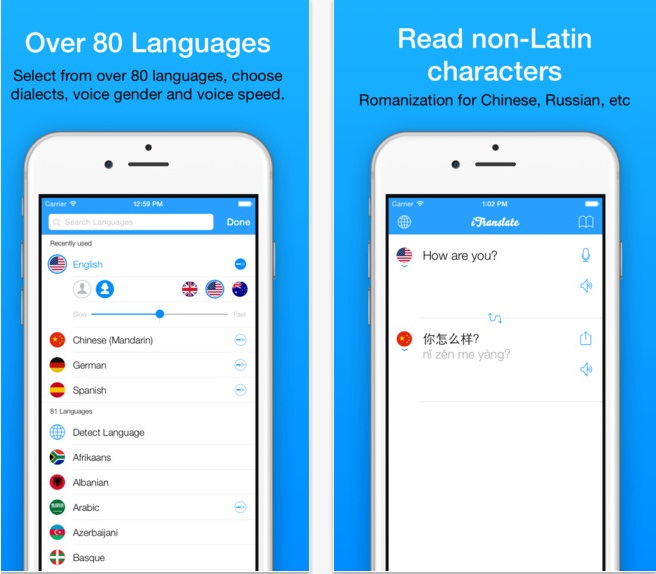 In addition, the program also provides up to 11 optional pronunciation voices. In general, for some popular languages such as English, the application works relatively correctly, but for more complex language systems, the program has some limitations. iTranslate is a convenient translation tool that breaks down all language barriers between iOS users. With the help of technology and language arts, users can speak any language in seconds.

2. Google translate
Through years of development and through many updated versions, the latest Google Translate can take you from one surprise to another. Not only is a smart online translation tool, this program also integrates a lot of these features such as specialized Google Translate, Spoken Google Translate, Google Translate to Vietnamese, Google Translate and read.
Google Translate is the most popular translation tool today and a reputable product from Google. Google Translate translation software supports multilingual translation between 103 popular languages in the world, including speech translation, text translation, handwritten input...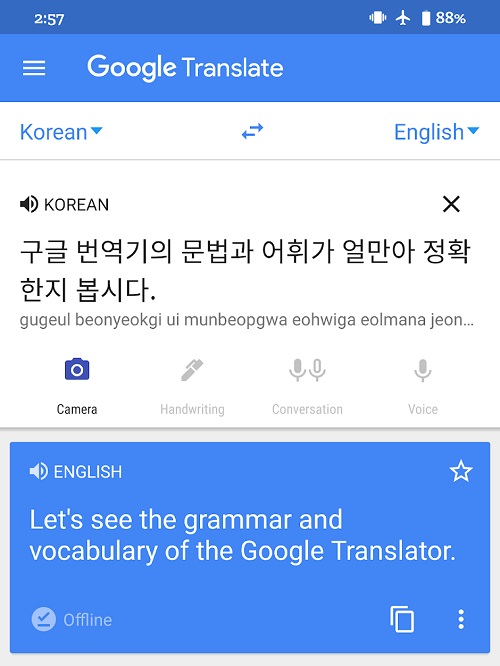 3. Sayhi
SayHi Translate acts as an interpreter on your phone or tablet. Users can enter the text to be translated using a microphone that supports speech recognition or from the keyboard SayHi will translate the source language to the target language for you instantly. In addition to popular languages such as English, French, Chinese, Russian... SayHi Translate also supports many other languages of many countries around the world.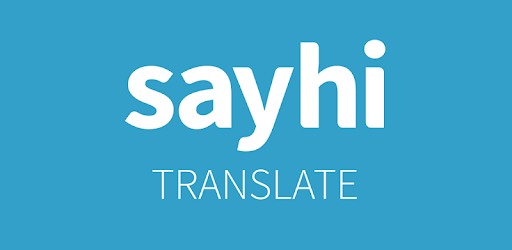 SayHi translate is designed with a beautiful interface, easy to use. Languages are at your fingertips: Quickly change languages, choose male or female voices, and speed up or slow down. This is a great choice if you want to learn a new language, travel abroad, or chat with friends from all over the world.