IBHXH - SOCIAL SUPPORT NETWORK DECLARATION
Instead of filing directly to social insurance, then the loss of wait and receive the result returned is iBHXH will help you quickly set up profiles on social insurance, signed and sent via the Internet for social insurance agencies . Then get immediate feedback on the results of the application.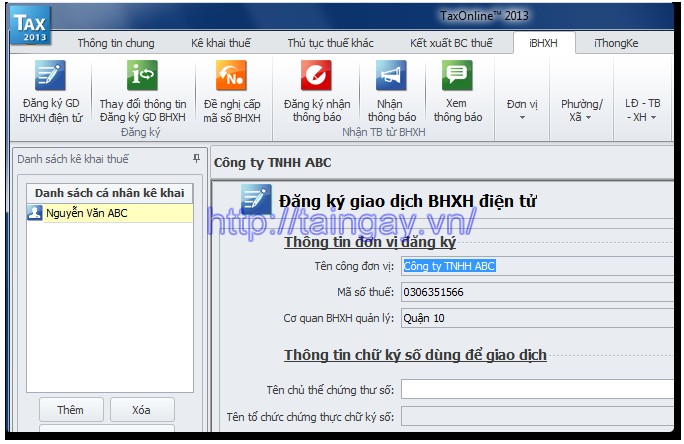 Download iBHXH - Supports establishment of social insurance procedures and electronic transactions.
iBHXH is an indispensable tool to manage, establish procedures for social insurance, health insurance, unemployment insurance ... is suitable for all types of enterprises and organizations. Similarly iHTKK with 01 digital signature, iBHXH ready electronic transactions with social insurance agency.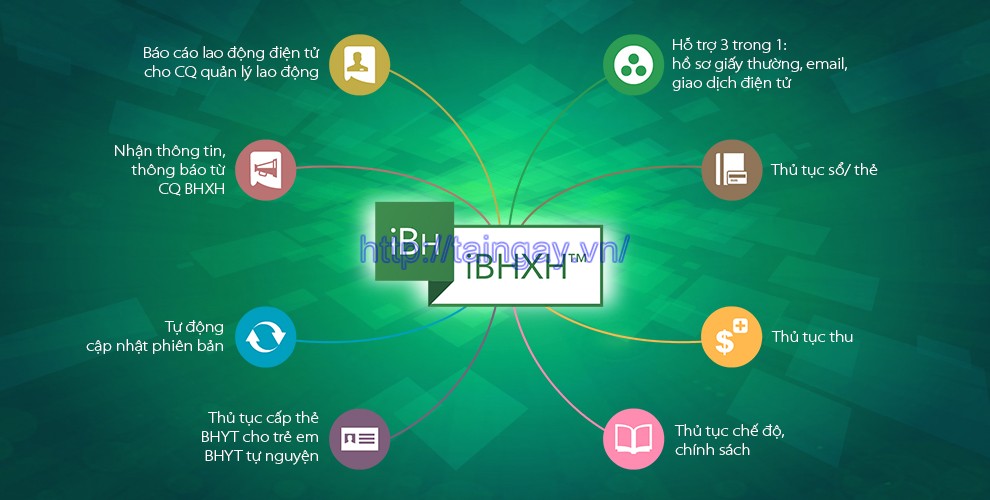 Download iBHXH - Making social profiles quickly and conveniently.
The process of filing took place very quickly, saving time and effort for the user. Now users can set up social insurance records in accordance with regulations of the social insurance sector thanks iBHXH incredibly convenient. Please download iBHXH of computer support through online social declaration more convenient sisters!
SOME KEY FEATURES OF IBHXH:
Electronic labor reports for the labor authorities.
Get information and notices from the VSS.
Support 3 in 1: Profile plain paper, email and electronic transactions.
Procedures for granting social insurance books, social insurance card.
Procedures collection.
Institutional procedures and policies.
Procedures for issuing cards to children, voluntary health insurance.
Automatically update the new version.
System Requirements:
CPU: 1 GB.
RAM: 512 MB.
Hard Drive Minimum 100 MB.