Found 25 application with keyword data....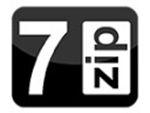 Publisher: 7-Zip Software
7 - Zip , 7 - Zip is a compression and decompression software data is free , supports image compression and decompression , programs , folders , video , audio , games easily and quickly . The files after compression low -volume saves storage space .
Publisher: Code Sector
TeraCopy , One of the most common complaints about the new version of Windows is copying speed is slow, especially when transferring multiple files over the network . TeraCopy will help you speed up the copy , especially when regularly transfer large amounts of data and to stop the process to implem
Version: 2.3 Final
Capacity: 2,5 MB
Request: Windows XP/Vista/7/8/8.1/10
Search More: copy, move files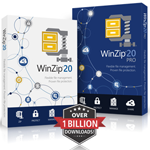 Publisher: WinZip
WinZip , WinZip is a powerful software to help users perform file compression , encryption , sharing and data backup easy .
Version: 20.0 Build 11659
Capacity: 228,8 MB
Request: Windows XP/Vista/7/8/8.1/10
Search More: WinZip , file compression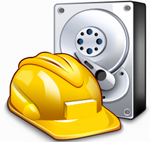 Publisher: Piriform
Recuva , Recuva is a data recovery software, professional and efficient. With it , you can recover deleted files or lost if your computer accidentally crashed. Besides, data recovery application is also capable to retrieve data deleted from Recycle Bin , memory cards of digital cameras ,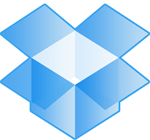 Publisher: Dropbox
Dropbox , Dropbox is a service that stores data online for free allows you to carry all your documents, photos and videos to anywhere . This means that files you have saved to your Dropbox will automatically save to your computer, your phone and on the Dropbox website .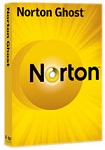 Publisher: Symantec
Norton Ghost , Norton Ghost is a powerful software to protect applications , settings , folders and files through your backup function and restore the professional level .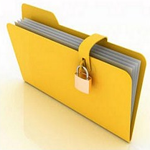 Publisher: Ognilab
Ogni Free Folder Locker & Hider , Folder Locker & Hider Ogni Free is a utility application designed to help you lock and hide any folder you want . This is necessary to ensure the security of any folder to avoid the curiosity of other users.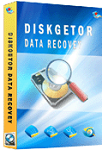 Publisher: Dnssoft
DiskGetor Data Recovery , DiskGetor Data Recovery is a data recovery software is very powerful , can restore deleted data , data is lost , corrupted , formatted data .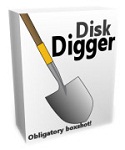 Publisher: Defiant
DiskDigger , DiskDigger is an effective program to help you recover lost files from hard drives , memory cards , USB flash drives .

Publisher: Runtime Software
GetDataBack for FAT , this is software that helps you recover data for FAT . With 5 steps that you can restore the data you accidentally delete or pagans because vóc wrong ...
Version: 4.32
Capacity: 2,6 MB
Request: Pentium Processor32 MB RAM, Windows 95, 98, ME, NT, 2000, XP, 2003, Vista
Search More: Download GetDataBack for FAT , GetDataBack for NTFS
Using Google for Searching...