IOS - UPGRADE THE OPERATING SYSTEM FOR THE IPHONE, IPOD TOUCH AND IPAD
This is the latest update (version 8.4.1) was released for Apple users to upgrade the operating system version on the device using the iPhone or iPod touch them ... The system features a variety of iOS always so users as well as to surprise the opponent.
UPGRADE TO IOS 8.4.1 WITH MANY IMPROVEMENTS
This may be the last update of iOS 8 before upgrading to iOS 9 in the future.
Fixed some users can not experience service iCloud Music Library.
Fixed hide the song was added as Apple Music is set default show only the tracks offline.
Easily add new songs to the playlist.
Fixed art work displayed heterogeneity on the device.
Fixed connector Apple Music.
Fixed unable to mark the song Love in Beat 1.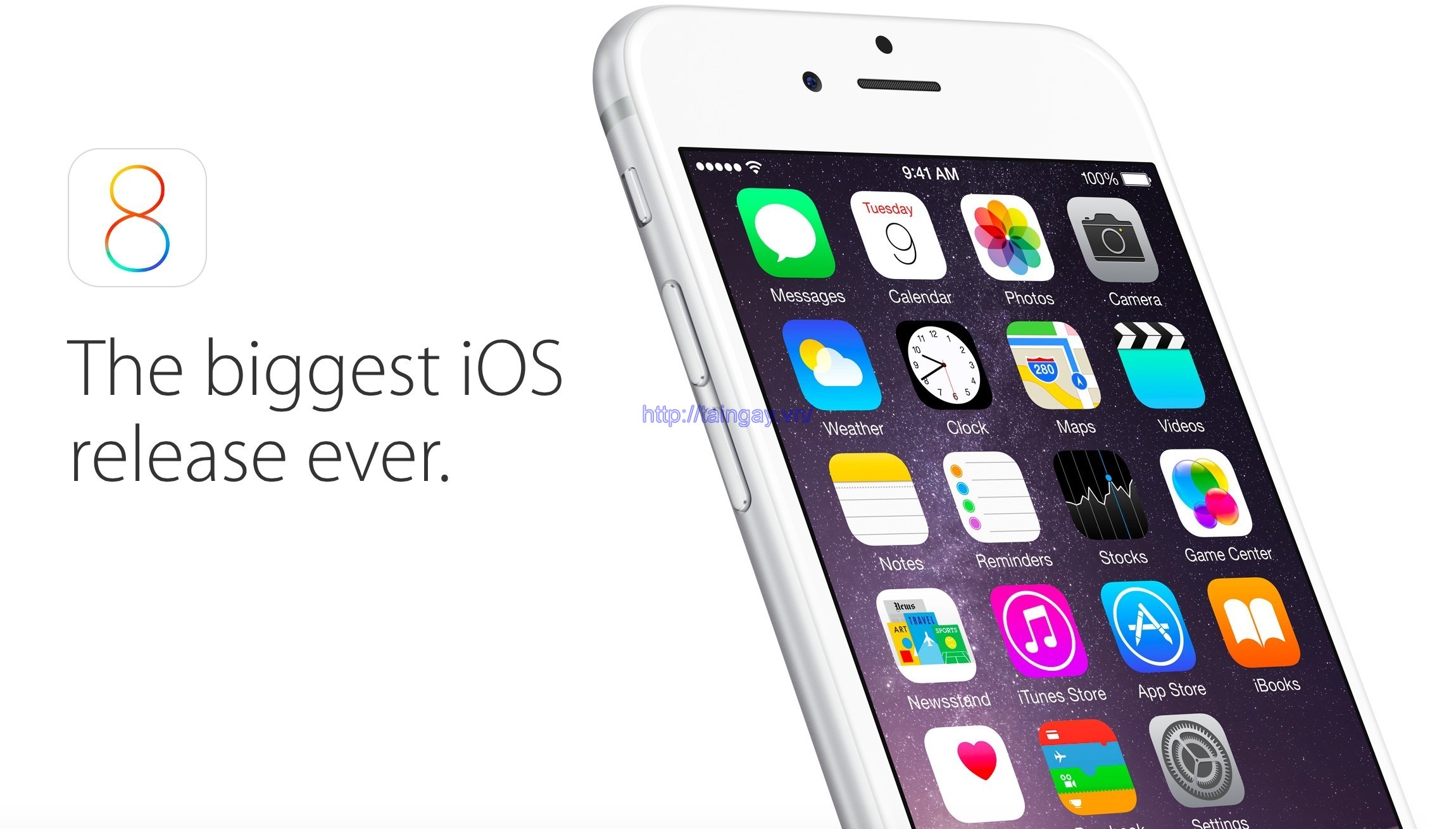 To update immediately, you go to Settings > General > Software Update and download updates about to upgrade.
** Note: If your iOS device is less than 50% of the battery, the machine will ask you to plug the charger before allowing downloading updates about. Of course there should be a good Wi-Fi connection to the update is carried out perfectly as possible.Should back up data to prevent the risk of losing data if something goes wrong.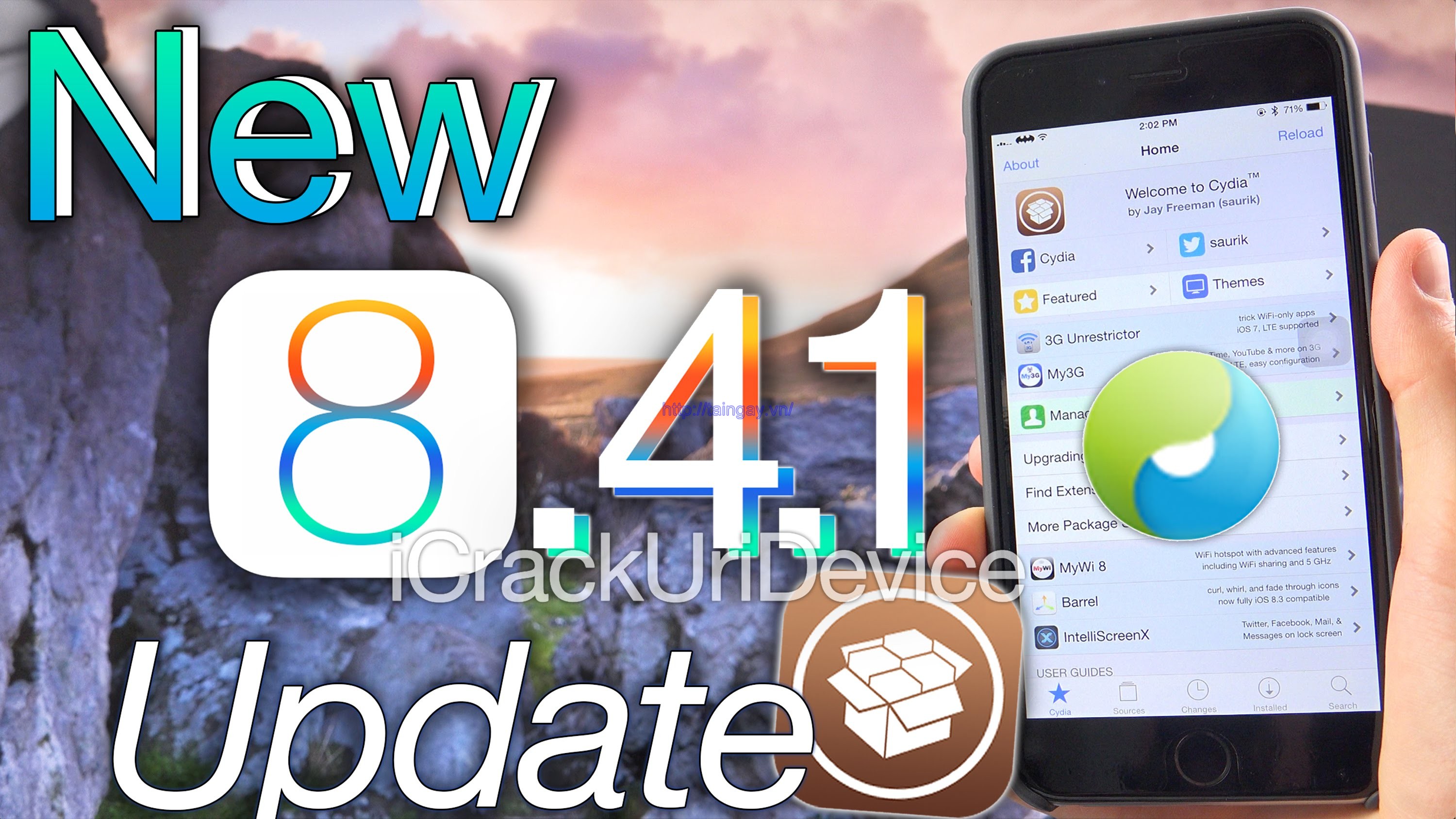 To upgrade, you need to have the iTunes application, and 1 PC Mac supports USB 2.0. In addition, please ensure that we have enough free space on the computer corresponding to the iPhone or iPod devices (versions 4 GB, 8 GB, 16 GB, or 32 GB).
UPGRADE INSTRUCTIONS IPHONE, IPOD WITH .IPSW FILE *
Download file * .ipsw fit your device using direct download link above.

Click Update or Restore in iTunes interface.
Browse to the .ipsw file stored on your computer *.
Note that to be able to directly download the firmware of iPhone, iPod directly from Apple, then:
Using the latest version of iTunes.
When you open iTunes, select your iPhone or iPod in the Devices of the Source List on the left side.
In the iPhone Summary , click Check for Update.
Nh?n Download and Install.
And absolutely not disconnect the iPhone, iPod and computer until the update or restore is finished.