ZIPAPP FREE - THE UNARCHIVER FOR IOS - UNZIP THE FILES TO THE IPHONE / IPAD
ZipApp is very user-friendly tool to extract the files in .zip, .rar, .7z, .bz2, .tar, .gz and many other formats on devices iPhone, iPad and iPod touch.
COMPRESSION AND DECOMPRESSION:
Unzip the files in .zip format / .rar / .7z / .bz2 / .tar / gz and other formats.
Extract the .zip and .rar files and other files are password protected.
Create data from one or more file .zip.
Compress the entire address book.
FILE MANAGEMENT:
Transfer files over Wi-Fi (FTP & HTTP) / iTunes File SharingDang download files and folders via FTP protocol.
Create, copy, move, rename, delete files and folders.
Support open data with other applications.
Import data from other applications.
Import data from email.
Send multiple attachments on email.
Save the photos in the Photos section.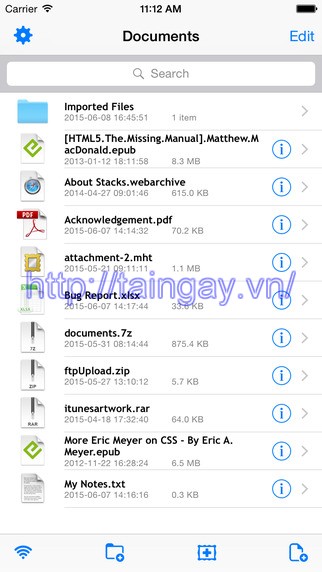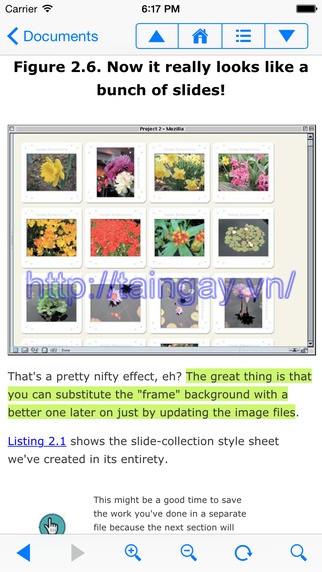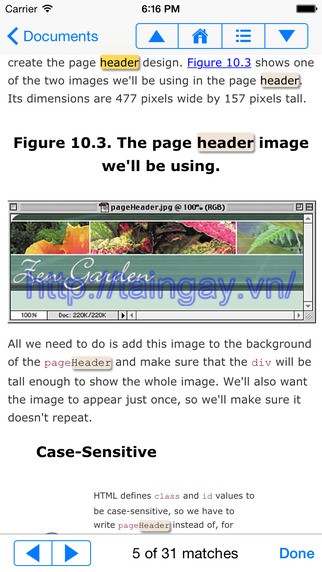 FILE FORMATS SUPPORTED:
.zip, .rar, .7z, .bz2, .tar, .gz and many other compressed file formats ..
epub (electronic publication).
Data MS Office - .doc, .ppt., .xls, .docx, .xlsx, .pptx.
iWork '08/'09 (Pages, Numbers, Keynote).
PDF, HTML, RTF, .mht, Safari webarchives và các file text.
The high resolution images (.jpg, .png, .gif, .bmp, ....)
Các file audio và video (.mp3, .acc, .mp4, .mov, .m4v,...)
ZIPAPP VERSION 2.2 UPDATE:
Improved support for MHT.
Fixed when posting HTTP.
Fixed auto-rotate for iOS 6.
Fixed wireless keyboard.
Supporting data printing HTML / TXT / PDF / Office, ...