uTorrent is a free piece of software that is used to download large files in a file sharing environment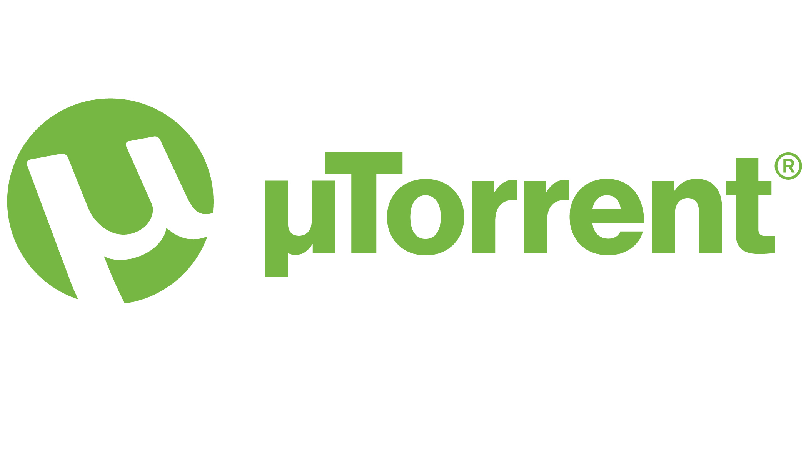 uTorrent is one of the most popular free BitTorrent clients out there for several reasons: it's fast, lightweight, easy to use and very efficient. It's also available for Window, Android, Mac and it has a portable version.
Once you install uTorrent on your computer with the default settings, it will automatically launch whenever you access a torrent file on the Internet. For basic usage, you don't need to do anything else!
See more: