Found 5 application with keyword data recovery....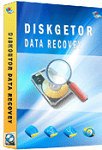 Publisher: Dnssoft
DiskGetor Data Recovery , DiskGetor Data Recovery is a data recovery software is very powerful , can restore deleted data , data is lost , corrupted , formatted data .
FREE

Free

1,107

downloads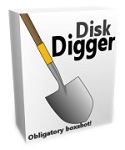 Publisher: Defiant
DiskDigger , DiskDigger is an effective program to help you recover lost files from hard drives , memory cards , USB flash drives .
FREE

Free

1,622

downloads

Publisher: Runtime Software
GetDataBack for FAT , this is software that helps you recover data for FAT . With 5 steps that you can restore the data you accidentally delete or pagans because vóc wrong ...
Version: 4.32
Capacity: 2,6 MB
Request: Pentium Processor32 MB RAM, Windows 95, 98, ME, NT, 2000, XP, 2003, Vista
Search More: Download GetDataBack for FAT , GetDataBack for NTFS
FREE

Free

1,070

downloads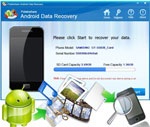 Publisher: Potatoshare
Simple 3 steps to recover files from Android phones to computer
Version: 6.0.0.1
Capacity: 2.2 MB
Request: Windows 2000 / XP / Vista / 7/8
FREE

Free

1,761

downloads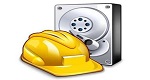 Publisher: Piriform
Recuva 1.53.1087 improved Ext4 and Ext3 file system support, Fat32 file scanning. Recuva data recovery, recuva file recovery professional has disk and partition detection tools free download
Using Google for Searching...