Found 8 application with keyword player....

Publisher: Pandora TV
Android KMPlayer , KMPlayer for Android provides users with Android devices a multimedia player useful , high quality and totally free .
FREE

Free

1,918

downloads

Publisher: VideoLAN
VLC for Android , VLC media player application supports most popular video and PC has been on handsets running the Android operating system . With its outstanding features , though there are many applications launched later but seems still can not replace the VLC - king of streaming , video and musi
FREE

Free

1,768

downloads

Publisher: Zonmob
Gamers Members - strategy game for Android is a familiar game genre and attract a lot of gamers. Now this game has versions for Android devices. Gamers download the right to defend themselves and kill enemies point.

Publisher: Trochoi DiDong
The game of chess has emerged from a long, was much loved by generations of chess as well as the need to conduct any battles.
FREE

Free

1,095

downloads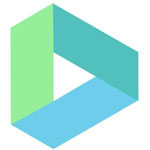 Publisher: YIXIA INC
VPlayer Video Player is the upgraded version of VPlayer, with new designs. Now, you can watch video with HW accelerated decoding and conversion to HD format MKV / AVI / MOV / FLV / TS / M4V / 3GP for most Android devices.
Version: N/A
Capacity: 6,1 MB
Request: Android 2.3 and up
FREE

Free

1,612

downloads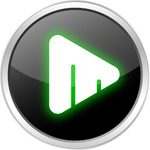 Publisher: Mobo Team
MoboPlayer is a music player and high-quality video on your mobile device.
FREE

Free

1,284

downloads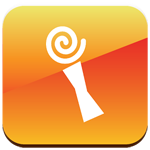 Publisher: Vega Corporation
Imuzik are trademarks music for mobile phones of Viettel. Using applications Imuzik, customers can enjoy the music and install ringback Imuzik Viettel from online music store giant, copyrighted, with high quality at anywhere, wherever.
FREE

Free

1,527

downloads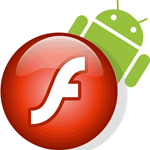 Publisher: Adobe Systems
Adobe Flash Player for Android , Adobe Flash Player for Android supports users to watch movies , play games on your browser flash easily , this application uses the maximum technological support for both the phone display and PC ice.
Using Google for Searching...