Found 12 application with keyword Android SDK....

Publisher: BlueStacks
BlueStacks App Player BlueStacks App Player Android emulator software is completely free , allowing users to comfortably access and use any application on the Android app store giant . This is the number one choice for those who love the cult games on the Android platform
FREE

Free

1,253

downloads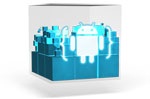 Publisher: Open Handset Alliance
Android SDK , Android SDK is an open source software development toolkit include a debugger , libraries , device emulator ( based on QEMU ) , source code examples , and tutorials.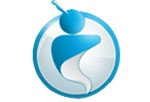 Publisher: Mobogenie
MoboGenie , MoboGenie is an intuitive application that allows users to connect to your Android phone through your computer , and then monitor and manage multimedia files in it.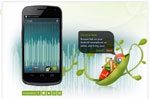 Publisher: SnapPea
SnapPea , SnapPea utility helps you to connect mobile devices running the Android operating system with computers . With this tool , you can not only transmit the data but that there is software installed directly from the app store on your computer from .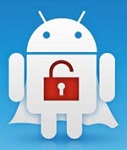 Publisher: Unlock Root
Unlock Root for Android , you probably really want to root your Android units but had " given up " not knowing how . So let help you Unlock Root do this task .
FREE

Free

1,039

downloads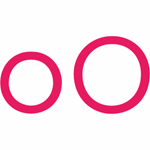 Publisher: Genymobile
Genymotion , Genymotion Android application on a computer simulator with high 3D performance to allow users full control Android devices . Especially simulator Genymotion support a variety of PCs with the Android operating system version different .
FREE

Free

1,266

downloads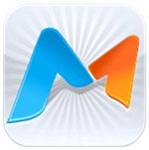 Publisher: Moborobo
Moborobo , Moborobo app is designed for users of iOS and Android devices to control all files on their phone from the computer .
FREE

Free

1,235

downloads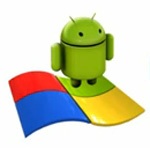 Publisher: BlueStacks
BlueStacks 2 , In BlueStacks 2.0 interface version is designed to flatter, much more beautiful . In particular , you can run applications, gaming in the form of tab -like web browser .
Publisher: Potatoshare
Simple 3 steps to recover files from Android phones to computer
Version: 6.0.0.1
Capacity: 2.2 MB
Request: Windows 2000 / XP / Vista / 7/8
FREE

Free

1,241

downloads

Publisher: BlueStacks
BlueStacks 2, in particular, you can run the application, in the form of game-like tabs on a Web browser.
FREE

Free

1,188

downloads
Using Google for Searching...